RCM-Medical

Billing Services

GlobITES servers Healthcare IT solution including Data Security, Data Compliance management and other Data Loss management services and Automation of RCM business services to Empower to healthcare industry to next level of goals. Our expert service provides end to end revenue cycle services to across the continuum, ensure better outcomes with best practices that enable Healthcare organizations to focus on business process and help to improve customer experiences. Enrich experience and knowledge of GlobITES enables Healthcare organizations enhance their strengths by manages IT services i.e. Data Security, Data Governance and Compliance over the Cloud platform.
Patient Scheduling and Appointment Management Services
Eligibility Verification and Prior Authorization Services
Pharmacy Services
Patient Registration / Patient Demographics
Charge Entry and Charge Audit Services
Healthcare's Billing Specialist
Accounts Receivable Services
Denial Management Services
Provider Enrollment and Credentialing Services
Automation of Healthcare process using RPA solutions.
GlobITES offers Healthcare extensive IT & Business Operation Services to:
All kinds of Hospitals
Independent Physicians
Ambulatory Surgery Centres
Physician Groups and Offices
Hospital Owned Practices
Independent Practice Associations (IPAs)
Managed Services Organizations (MSOs)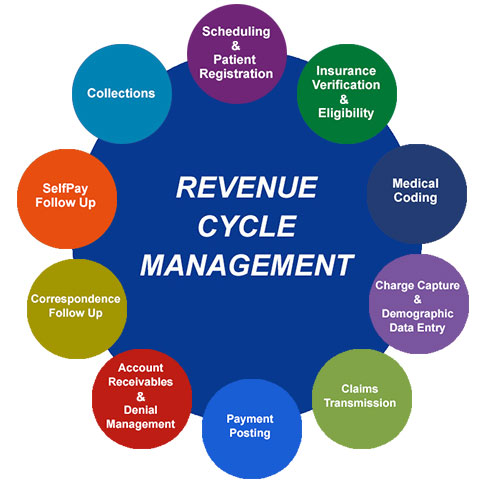 Empowering

Excellence: RCM Services

GlobITES offer Medical billing and Hospital billing service with end to end Revenue Cycle Management (RCM) solutions and services to Hospitals, Physicians, and third-party medical billing practices.
Patient Demographics Entry
The patient demographic form is an important document that helps attain the accurate data that is so essential for claims transmission. Enters/Updating as much information as possible would avoid the insurance company's prerequisite to contact the billing office for any clarifications or claims services. Extract patient's name, address, SSN, Employer and Insurance Information i.e. Primary, Secondary Tertiary, and guarantor information and more.
Provider Charge Entry
GlobITES offer service based on client project specifications and requirements, we provide quality services with high precision and accuracy. Charge Entry which includes SuperBill or Encounter Forms are used to extract medical billing process and it contains patient service and physician service information i.e. ICD Codes, Modifiers, Authorization or Referral Details, Date of Service, Referring Physician, Rendering Physician, Place of Service, Type of Service, CPT Codes, ICD Codes, Modifiers, Authorization or Referral Details and Co-insurance, co-pay and more.
Patient Eligibility Verification
Patient Insurance information obtained during patient admission process and verified with the patient Insurance or third party carriers.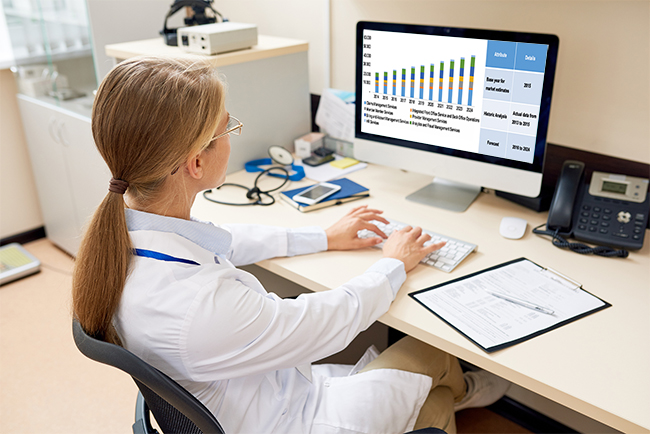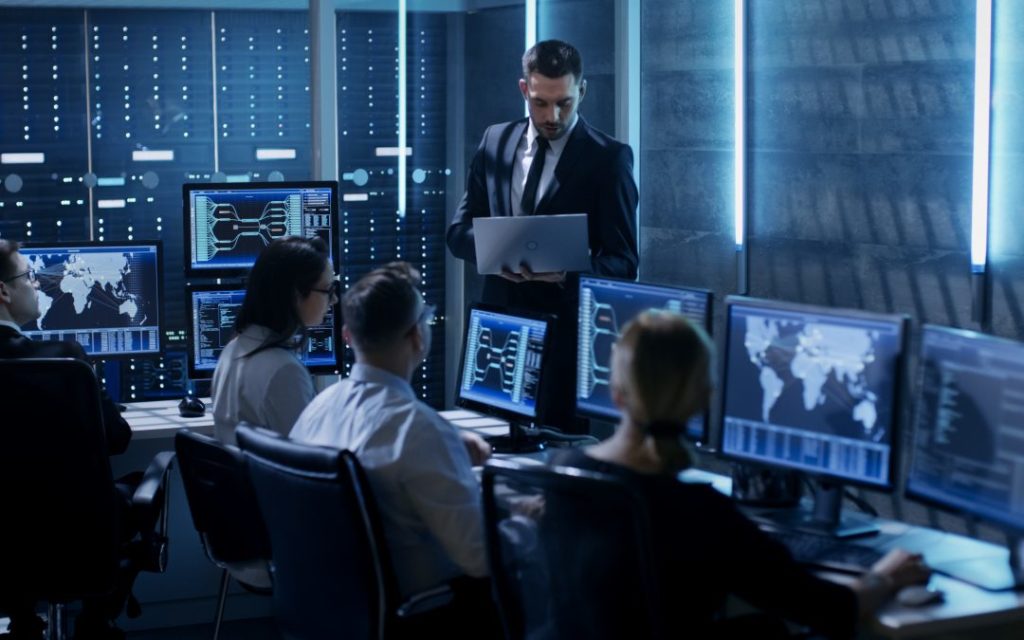 Accounts Receivable Follow-Up & Collections
To Gathering claim information and generating appropriate claim form. Claims are processed electronically or manually to insurance carriers with the information necessary for reimbursement. If delayed payments and unsettled claims for the provider services that need special attention, GlobITES expert team work on this area which can help healthcare providers' revenue grow particular period of time.
Coding for HealthCare Services
GlobITES offers specialized coding expertise and HIPAA compliant infrastructure to optimize the financial outcomes of the healthcare providers within the Federal rules and regulations All documents are reviewed for the services provided by physician and appropriate ICD-10-CM are assigned, also CPT-4 codes as applicable are assigned.
Claims

Billing/Adjustment Services
Denial Management & Appeals
GlobITES provide claim management service by re-submitting denied claim by processed, analyze and corrected. GlobITES denial management services include process reports and measures all claims that are being denied by your payers then specialists team can fix the issues that are leading to the denials Identify reason of denials. Determination of whether appropriate reimbursement has been made, and if not, then first level appeal, a formal request for reconsideration is made to payers.
EOB/Payment Postings
GlobITES offer instant and accurate all payment claims EOB posting to business systems. Expert team keyed into client e-system with appropriate payments and insurance carriers detail is posted to the patient electronic accounts along with any patient payments remaining.
Patient Billing
Based on the EOB payment details made by the patient payer, Expert team work on invoice to patients and inform, follow up reminder as remain balance is the responsibility of become patient to make payment against service render by the provider for Date of Services.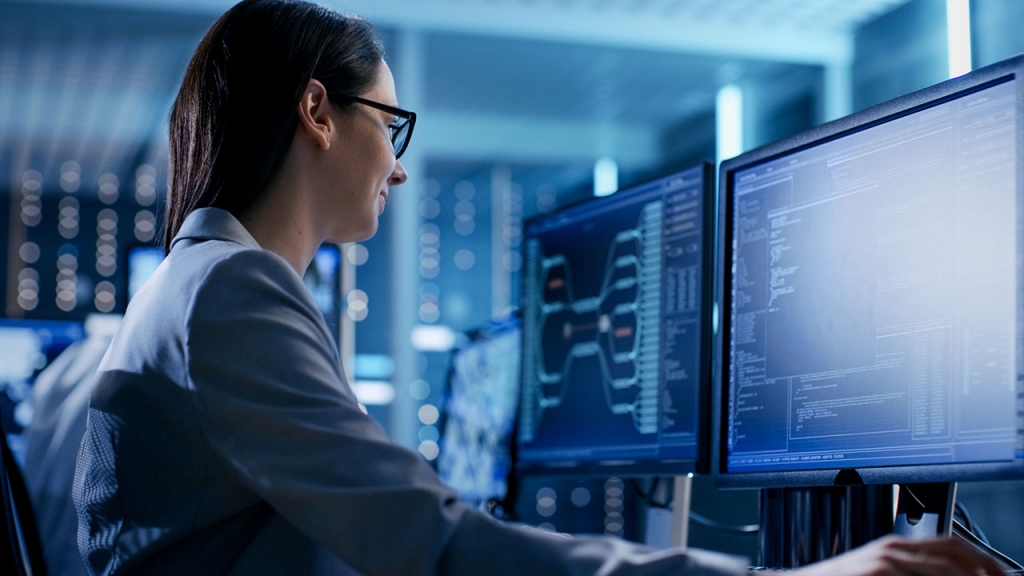 24/7

Heathcare Services

GlobITES services include end-to-end Revenue Cycle management (RCM) billing services with cost-effective Revenue Cycle Management (RCM) solutions that help hospitals streamline their patient billing and collections processes and improve cash flow by minimize claim denials. Based on this provide daily, bi-weekly and monthly reports to business.