Web

& Mobility Development

GlobITES leverage the latest technology in advance with strategically design and expertise engineering to build solutions with provide levels of security, interactivity and usability that rivals native applications for entire level of Enterprise. GlobITES help business to build powerful and scalable web applications that are custom made using agile development processes leveraging the most recent encryption technologies and coding practices, we ensure business web application web technologies.
GlobITES provide Enterprise Mobile Enable platform that enables businesses to build, secure, manage and deploy an enterprise wide mobile applications portfolio. Through mobile application support service which includes Mobility Application analyses, Development, and Test and support (management) and API in a unified platform with consistency to enhance business mobile platform. The security and identity of business application accelerates and ensures a reliable way to execute mobility programed at scale.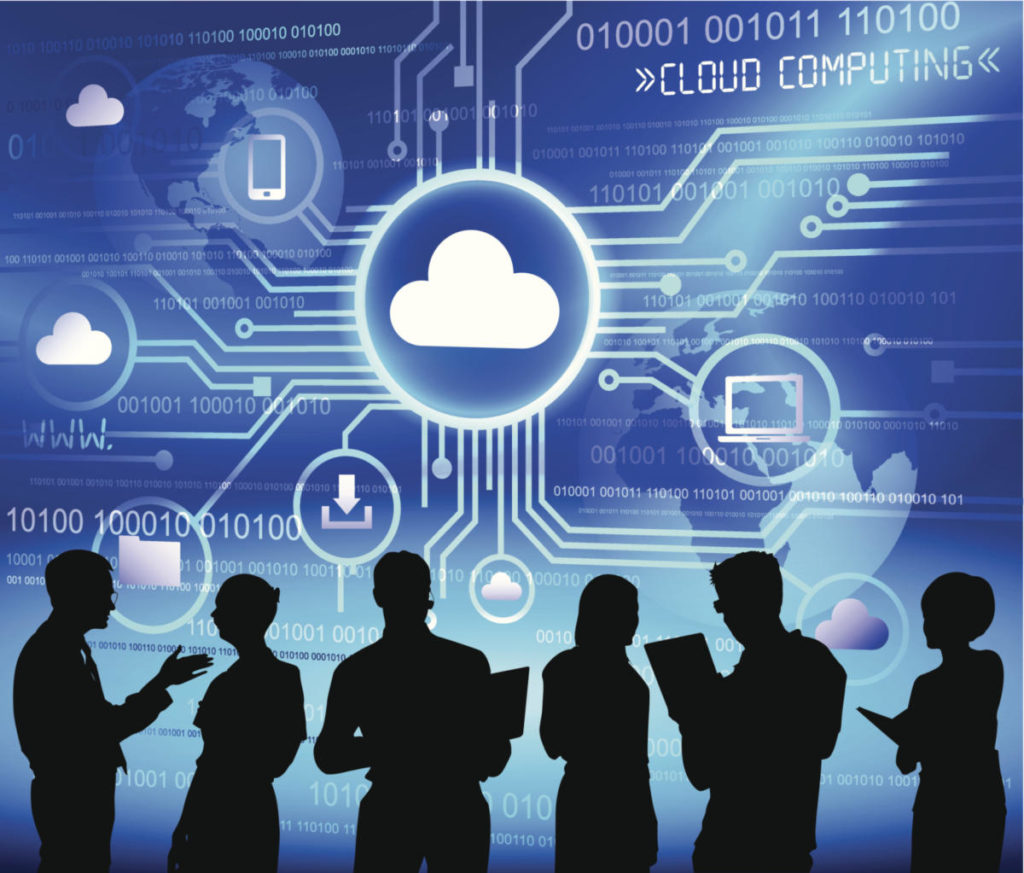 Web

Application Services

GlobITES provide services to extend globally with a wide array of satisfaction to business that uses custom web applications to manage their own business challenges and needs. GlobITES provide service to organizations to achieve complete operational efficiency through development of web applications that are efficient responsive, delivering the professional experience and leading to in-depth engagement. We make every effort for efficiency in custom web applications design, develop by subjecting them and deliver web applications that can be up and running from day one of implementation to business. By adopting agile methodologies to ensure that the projects are delivered to business under the stipulated funds and timelines.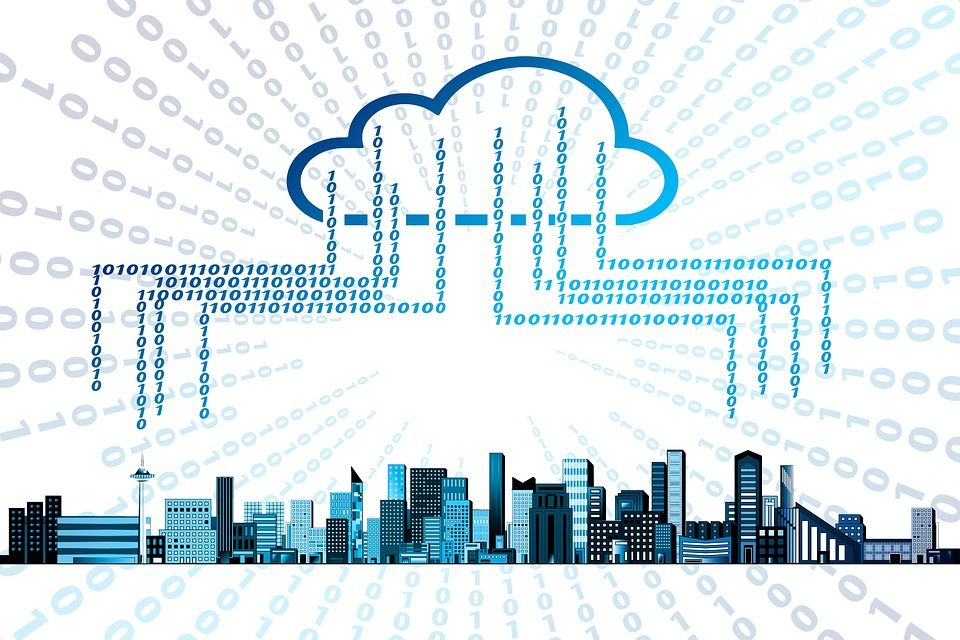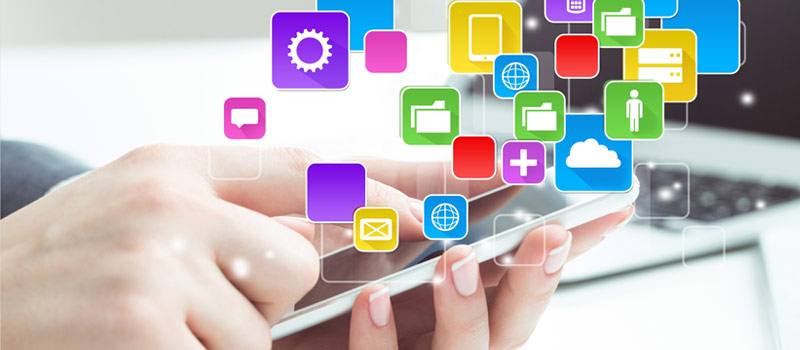 Mobility

Platform Services

GlobITES provide service to business through robust technology that allows the development of an organization's mobile and web application for all common platforms. GlobITES help business in creating high performing; digitally transformative and required features mobile applications for the major mobile iOS and Android platform and more. GlobITES are well skilled and equipped to make a competent strategy for the long term sustainability of mobile solutions with various services.
Designing and Prototyping mobility platform
Custom Mobility Android Application Consulting and Development
Customized Native / Hybrid Mobility Application Development
Android Mobility App Integration with Third Party Applications
Maintenance and Support for Android Apps
What

we can do

GlobITES provide Mobile platform service that enables businesses to build, secure, manage and deploy an enterprise wide mobile applications portfolio.
Web

& Mobility IT Solutions

GlobITES provide Web and Mobile platform service based on the modern IT application tools to ensure to an Enterprise to accelerate functions.