Excellence

in Mortgage Services

GlobITES provides Mortgage solutions and services to Banking and Financial Institutions across the USA, Canada and Europe regions. GlobITES delivers services to customers round the clock from the beginning of process, review of loan documents based on the agency guidelines to provide a list of still needs to business and ensure the file processing that are being submitted to Underwriting are ready for credit decision, mortgage closing and post-closing audit mortgage process services.
GlobITES servers Mortgage process services by enhance customer experience and transparency while mitigating loss.  Collaborating with an experienced customer with the right people, process and technology capabilities can help lenders capitalize on emerging opportunities lending markets. We offer a full range of mortgage industry solution with an extensive team of industry veterans to help you optimize processes, tighten reviews and reduce backlogs. Our hybrid delivery model ensures round the clock support to reduce cycle time and improve customer fulfillment.
Mortgage Services are:
Loan Setup
Title Examination
Indexing
Pre-Funding
Loan Funding
Adverse Action-Denial Process
Post-Closing Audits
Loss Mitigation services
Mortgage Variation Services
Real Estate owned services
Insolvency Support Services
Foreclosure Support Services
Mortgage Escrow Accounts collection (Taxes and Insurance)
Automation of Mortgage process using RPA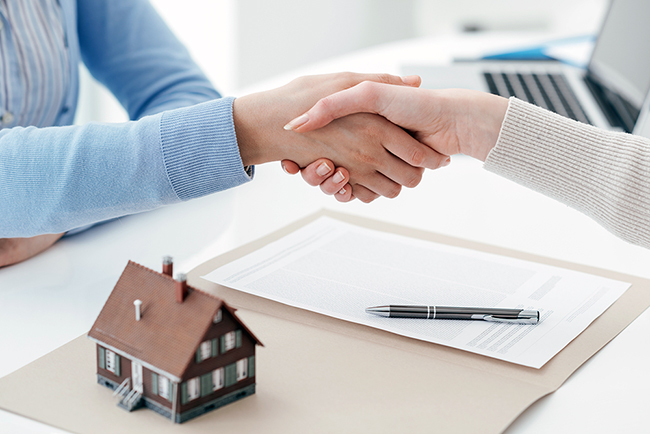 GlobITES offer service to:
Retail & Consumer Direct Origination
Mortgage Origination – Wholesale Market
Brokers and Financial investors
Service

We Offer -Modern IT Solutions

GlobITES provide comprehensive IT solutions & Mortgage Process services to global Financial institutions in cost-effective manner with quick processing.
Loan Processing service
GlobITES provide loan processing service to client by review of loan document as per set of guideline thorough third-party verification of crucial documents such as the Appraisal reports, Title Report, 4506T, HOI, HOA, VOE, etc. to us. GlobITES help enhance business experience by experts best domain knowledgeable services with higher quality and accuracy to ensure that client file submit to Underwriting for further processing.
Pre - Underwriting services
GlobITES provide round the clock service through manage excellence team co-ordination and that improve the throughput of the Underwriter to make credit decision making. GlobITES perform validation of data (borrower documents i.e. Income, Credit Score, Collateral, Capital and Compliance) review of the appraisal report data to validate the borrower eligibility.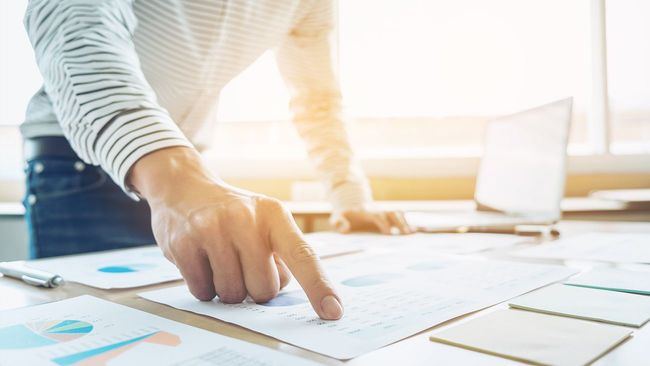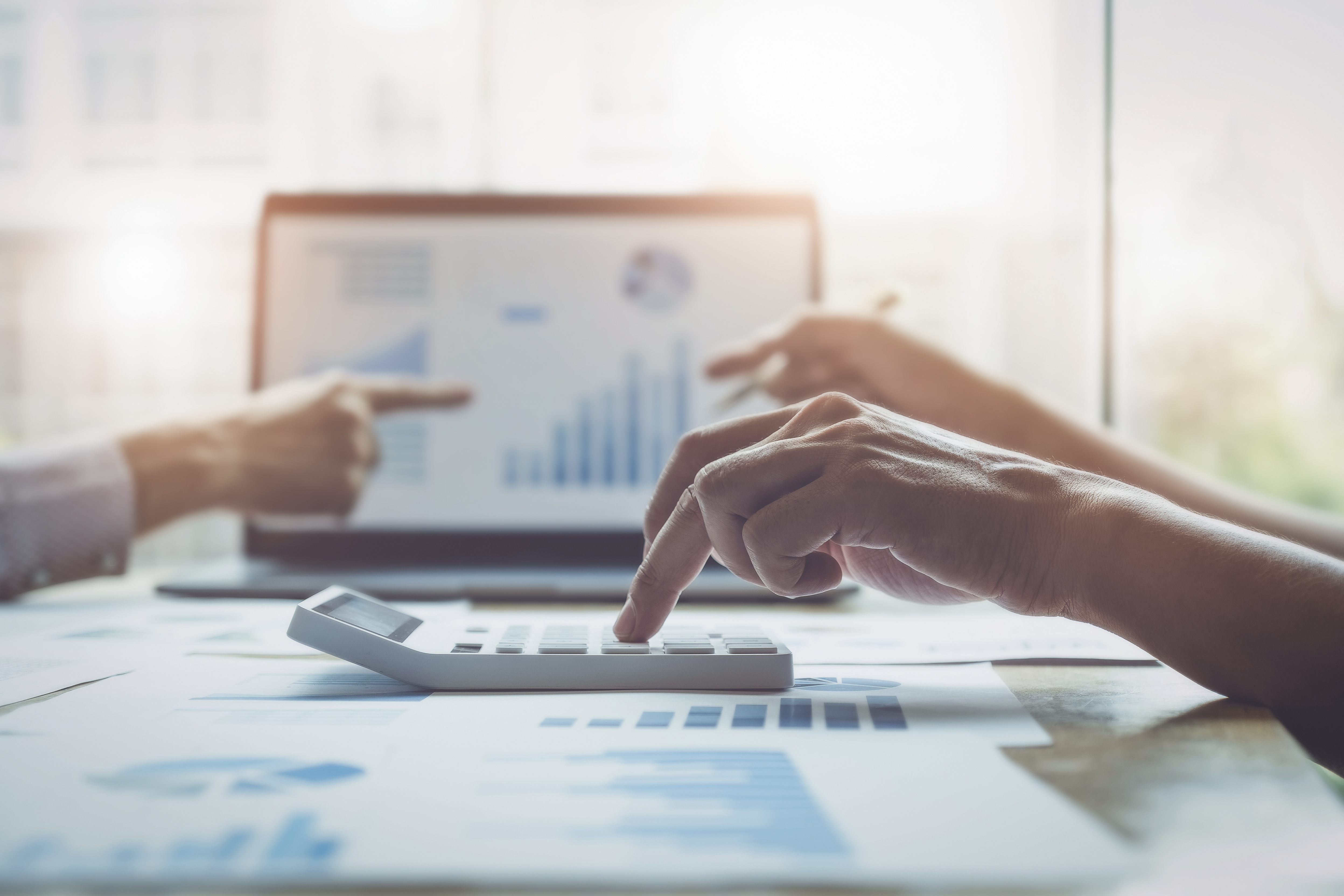 Pre-Funding Analysis services
GlobITES perform pre-funding assessment analysis to identify potential risks based on loan level deficiencies and patterns of defects. This process helps business to ensure compliance with agency and investor needs. By eliminate such risk improve throughput mortgage processing.
Post-Closing DI analysis
GlobITES provide mortgage Post-closing Data Integrity analysis service, which ensure the agency compliance and descriptive analysis of customer files. After analysis the fee sheet is finalized and sent for business approval. This process accomplish when evaluation of the loan file determine if a transaction is available for closing. GlobITES operate post-closing mortgage processing with certain service level agreement to clients.
Underwriting services
GlobITES Professional Services offers comprehensive process and consulting solutions enabling mortgage lenders and services to optimize performance, reduce costs and execute on strategic initiatives.
Income and appraisal component underwriting
AUS validation
Lender specific overlays
Condition clearing
Final approval/clear-to-close
Mortgage Escrow Accounts collection Services
Ensure taxes and insurance paid on time each month to reduce the lender risk.
Ensure to resolve borrower complain regarding escrow account within time frame.
The amount required for escrow is a moving target so Taxes and Insurances can be change year by year and its need to inform borrower in advance.
Ensure there's enough cash in escrow account to pay taxes and insurances.
In yearly basis if collected amount increase by more than certain amount than that amount also need to borrower.
Also ensure if collected amount is little than require than borrower have to pay at the end same as shortage amount.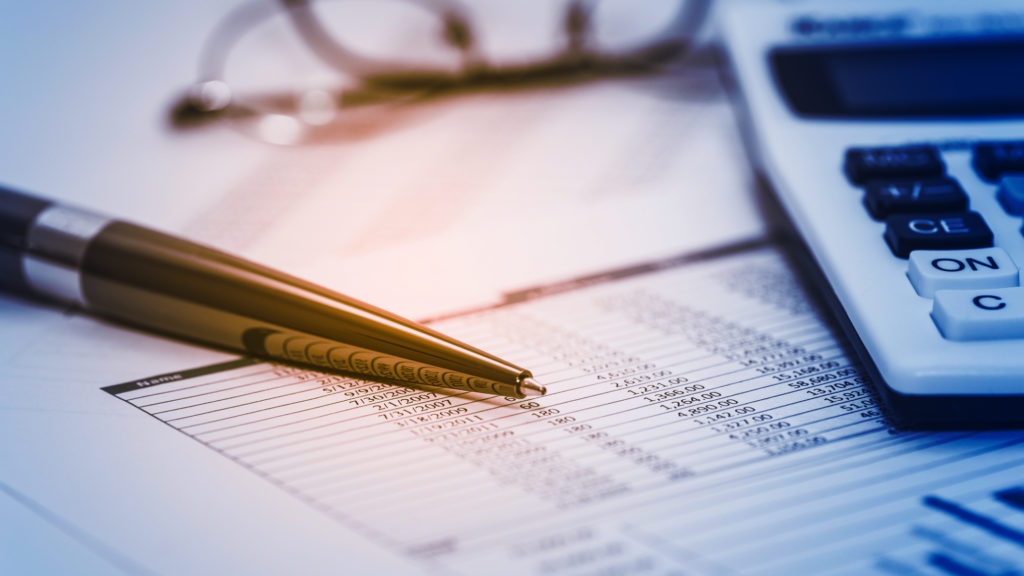 Empowering

Possibilities: Mortgage Solutions