Information

Technology Service to Global Business
GlobITES accelerate business performance, values, goals, day to day back office function through IT Transformation services. With a dynamic approach, our team is committed to provide IT service and consultancy services to Enterprise Application and Cloud application service by using series of emerging technologies such as Business Intelligence, Data Visualization, Big Data, Data Warehouse, Salesforce, Data Analytics, Internet of Thing (IOT), Application Development, Web development, Cloud platform as Azure Dev-ops, AWS and more.
Business Intelligence & Data Visualization Services.
Data Analytics Services.
Digital Transformation - RPA.
Salesforce Services.
Big Data & Data Warehouse Services.
IT Transformation.

Enterprise Application Development.
Web & Mobility Application Development.

Manage Service IT Support.

Enterprise Application Support Service.
Cloud Application Support Service.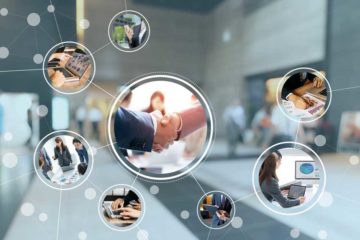 Information Technology Support serviceGlobITES provide consultation...
READ MORE