Empower

Business Functions
GlobITES provide Intelligent global business service to organizations in effective way to manage their business functions. GlobITES provide excellence technical support and Non-technical support to help business to accelerate business operational and technical functions in cost effective and highly productive manner. GlobITES enables businesses by introduce of domain SME to execute around the clock back office support service to business projects.
Our Priority to provide Data security, Privacy and Compliance management.
Round the Clock service with complete customer Satisfaction.
Faster and accurate Business support.
Skill manpower to enable business Day to Day functions.
Expert IT Solutions to Business processes.
Automation of Back-office business operations.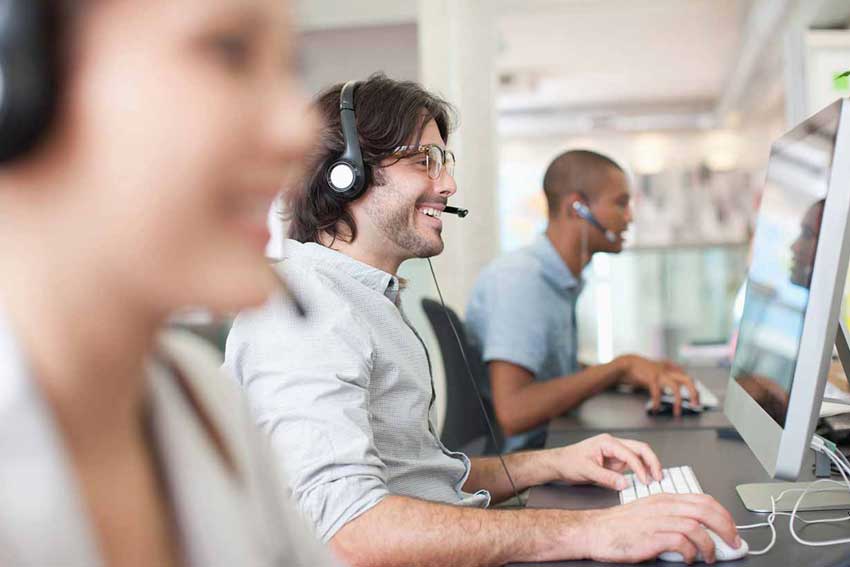 ITES

Services We Offer

GlobITES help global organisations effective BPO services to improvement of business process based on the client necessities. GlobITES ensuring efficient communication and technical support service and continuity business process improvement service with client requirement. GlobITES provide back office operations by increases productivity, reduce operational expenditure, enrich customer experience and more.
Insurance

Professional Services

GlobITES is the Insurance Services provider to business in the Insurance Industry worldwide. We provide a variety of quick and accurate Insurance Outsourcing at affordable rates, making us the perfect choice for any size business in this sector. We specialize in Insurance Back Office Outsourcing because there are huge cost-savings for our clients achieved by our innovative and enrich customer experience and more.
GlobITES provide Insurance business processing service and IT Solutions to organizations in effective way to manage their business operations. We, at GlobITES, think that insurance is a necessity in today's world and hence, our core team is expertise enough to do the processing the work accurately and precisely.
GlobITES value proposition for Insurance Outsourcing Services
Updating Prospects Data Entry
Market Research Data Entry
Maintenance of Insurance Data Mining
Customize Service
Multiple Software Support.
24 / 7 Customer Support Services
Stand by Customer Service
Simplified and Improved Business Process
Data Security
Short Turnaround Time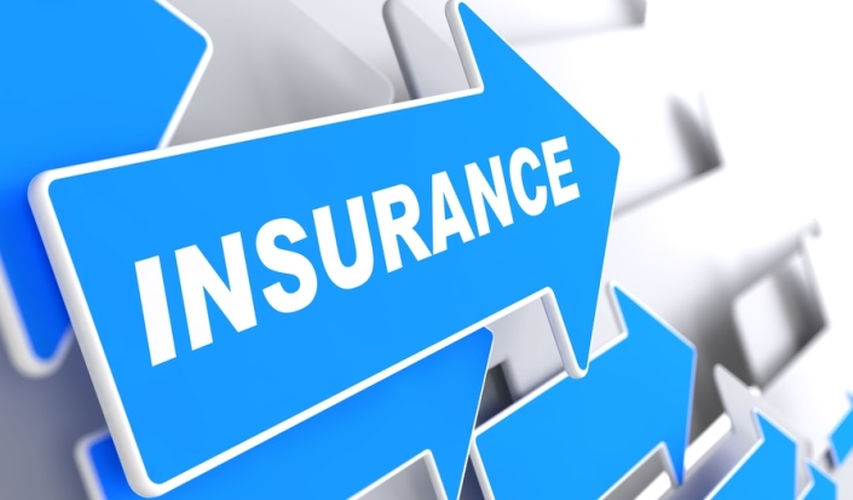 Disaster

Management and Restoration Services

GlobITES provide expert Disaster Management and Restoration back office services to the various location to the globe by providing 24/7 customer care services. Our experts are available to help business to accelerate their customer service with the excellent quality. The Back-office and round the clock service empower business to reduce operation and ensure on time delivery in cost effective manner.
GlobITES value proposition for Disaster Management and Restoration Outsourcing Services
Evaluation of property losses based on the scan copy of survey evaluation.
Back office customer service:

Checking eligibility of insurance.
Evaluation of loss & discussion with Property Insurance.

Input All data in business application and shared with insurance
Preparation of Initial estimation of loss.
Customer connect about Initial estimation in detail and get agreement for customer for further processing.
Get customer agreement for further processing based on the provided initial estimate.
Collection of 30% of the estimated amount from insurance/customer.
Work started as per documentation.
Keep customer in a hotel or another accommodation as per insurance documents.
After work ends, based on estimation and incurred service expenses, Final bill preparation.
Send bill to Property Insurance company along with request to examine the property.
Follow up with Insurance company in no payment received within 7 days.
If any information required to avoid Denial of Claim, work with insurance company to get the claim reimburse soon (In normal it takes around 2-3 days).
Based on the customer agreement with Insurance company, if less amount received from insurance company then inform to customer for remaining amount.
Collection remaining/agreed amount from customer
Customer care services 24 x 7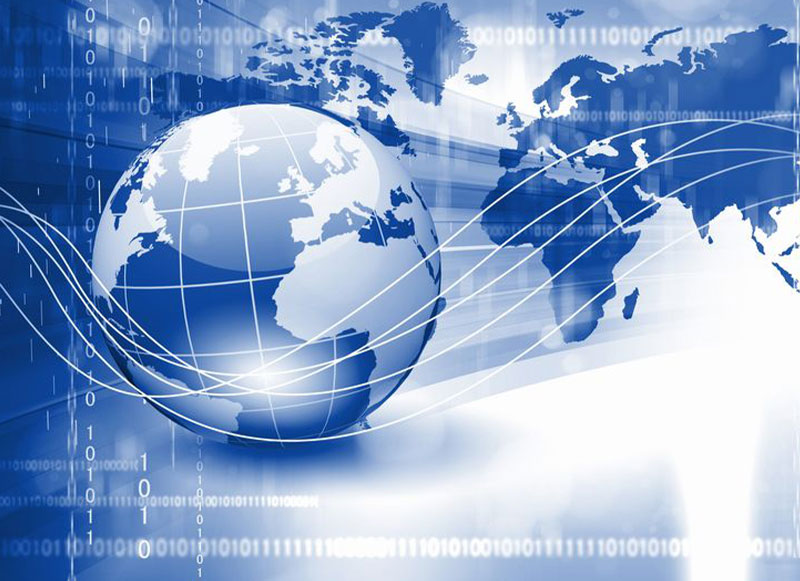 Preferred Applications for Disaster Management service:
Xactimate
Xactanalysis
LogMeIn
Work-Center
eBooks and more.
24/7

Business Process Services

GlobITES ensuring efficient technical support service and IT automation solutions to business processes with Expert services based on the client needs.