Digital

Transformation Services

GlobITES help our clients automate and transform their business processes using Digital transformation RPA technology with the right solution for a wide range of processes. Digital transformation consulting approach helps to identify the Business Process Re-engineering prospects to enable automation thus reducing costs and time while increasing accuracy and efficiency of processes. RPA bots are independent of interfaces and capable of accomplishing tasks without interfering with the existing systems and applications.

GlobITES RPA solutions increases performance, efficiency and Enterprise experience in day to day activities of businesses in fast and in an error-free manner. Digital transformation RPA solutions saves companies time and Enterprise can able to ROI increase in much higher percentage by scalable way when leveraged correctly as they require minimum capital expenditure and can be implemented on immediate basis.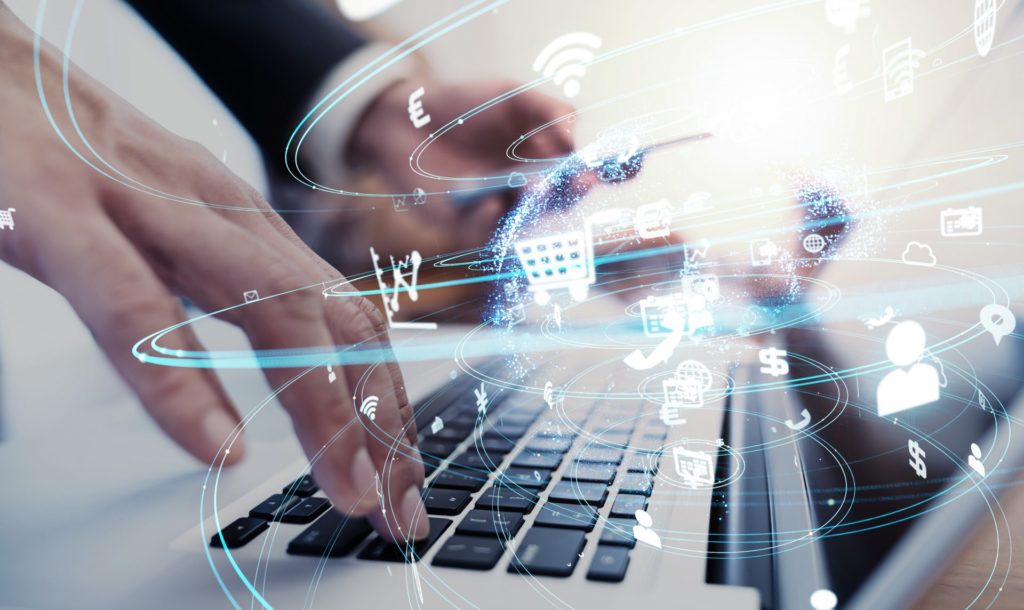 RPA

– Need of Enterprise

GlobITES serve to Enterprise using RPA services, which help clients various type of benefits to automating business day to day processes as much as possible. Business Processes with high data throughput and extensive manual processing time Rule-based processes governed by well-defined criteria for decision-making Processes which involve significant repetitiveness and redundancies Cross-application processes within various environments. RPA can handle a variety of improvement processes.
What

We can do

GlobITES provide Digital Transformation Robotics process Automation service to help Enterprise build a virtual workforce for their day to day activities.
RPA

IT Solutions

GlobITES provide Digital Transformation Robotics process Automation platform service to Enterprise by using latest technologies.