IT

& ITES – Global Services Provider
GlobITES is an ISO/IEC 27001:2013 certified company serve Information Technology and ITES consulting services to Global Enterprise and committed to serve end to end full range of IT and ITES services efficiently and implement the design, development and integration of technologies based on client needs.
GlobITES helping clients to accelerate their Enterprises by adopt latest Information Technology and ITES professional expertise services which represent enormous potential for imminent opportunity, and cracking the customary businesses constraints. GlobITES deliver innovative tech solution and Consultancy services through implementation of Digitization technology.
GlobITES accelerate companies performance, values, goals, day to day back office process improvement and services. With a dynamic approach, our team is committed to provide IT service and consultancy services using series of emerging technologies such as Business Intelligence, Data Visualization, Big Data, Data Warehouse, Salesforce, Data Analytics, Internet of Thing (IOT), Application Development, Web development. ITES consultancy service includes Healthcare life-cycle, Mortgage life-cycle and Business process services and more.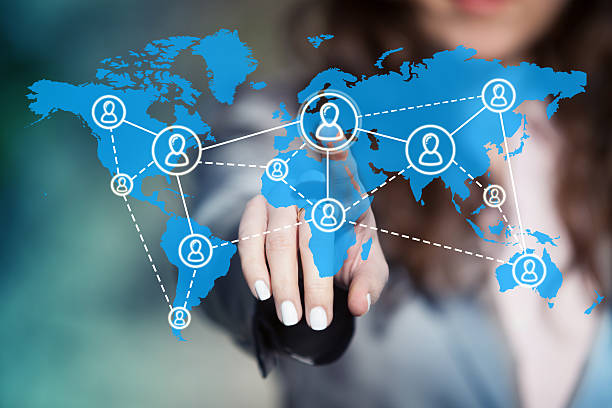 Global

Delivery Centre – India

Our Global delivery service able to provide our customers with specialized services from the geography that is best suited to meet the particular business requirement. The delivery service or combination of delivery centers is determined based on the customers' requirement of language, time zone, skill set and number of resource and provide both scalability and redundancy.
GlobITES is a multi-dimensional IT & ITES service provider and offer customers the strategic advantage of multi-skilled outsourcing. As we well-established located in India and Europe, GlobITES offers a range of quality services, specialized skills and domain expertise that our client can leverage to their business process improvements for the future.
Multi-dimensional expertise allow us to deliver IT & ITES services advantages to our Customers:
Leverage the Expertise of Professionals - Multiple delivery locations help us to source the Quality workforce with various level of IT & ITES specialization and experience from different parts of the world, and consistently provide high-quality services to our global clients.
Progressive Scalability – GDS presence in INDIA allows us to execute projects and Business processes simultaneously that scale up our operations.
Faster Turnaround Time - GlobITES leverage the talent pool across geographies and provide faster "turnaround times" that gives our customers excellent delivery experience.
Time-zone Benefit - Our teams work even when our customers are off - work allowing us to accomplish our tasks at an "unbeatable speed".
Low Cost Benefit - Global delivery centers allow us the flexibility to deliver services from a location which offers to reduce cost operations. Automation which lead to long term business solution that enhance customer experience.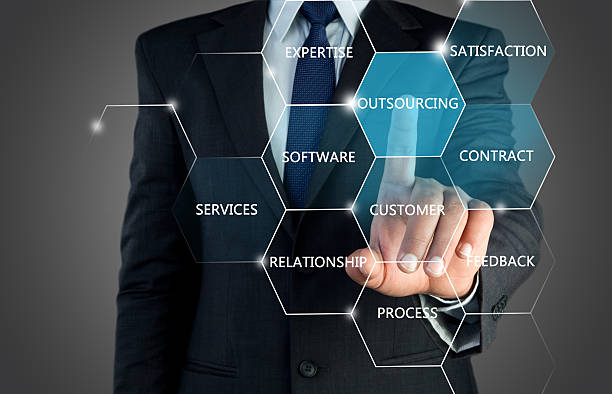 Industries

We Serve

GlobITES deliver services across globe and provide Enterprises entire range of Information Technology (Software/Service) and ITES (Functional/Back office) services.