Salesforce

Services

GlobITES– Salesforce Development and support Company provide, service to customers with experience in the digital age. We are a team of professional specialist and certified Salesforce support and services with multiple Salesforce deployment. GlobITES provide experience professional services in Salesforce and 100% of client satisfaction, you can be sure that GlobITES is the perfect partner for your Salesforce CRM Development and support needs. We serve all services related to Salesforce CRM Development like Salesforce consulting, Salesforce Lightning, Administrator, Data Migration, Customization, Integration and many other CRM services. Our Salesforce professional are the key to your business success. We offer a range of end-to-end solutions for Salesforce CRM with our highly trained, skilled, experienced and certified professional.
Salesforce

App Development

Salesforce is the most widely used technology for Client Relationship Management(CRM), GlobITES Software Development team will meet to your requirements with a variety of services such as Salesforce Implementation, Support and Salesforce Development Services including customization and Integration to any Enterprise.

GlobITES delivery models provide the flexibility to establish a balanced onshore/offshore model and agile development processes. Our Salesforce professionals provides the assurance of a high accelerated delivery timelines driving huge reductions in cost of Enterprise.
Salesforce

Support

GlobITES assists with the development and support Expertise and proven experience in implementing solutions across industries. Our Salesforce Development Services translates your requirements into real business outcomes and real solutions which extend the boundaries of possibly and drives innovation. Our support service assists Enterprise to re-define, re-invent and fine-tune with require some additional change once needed.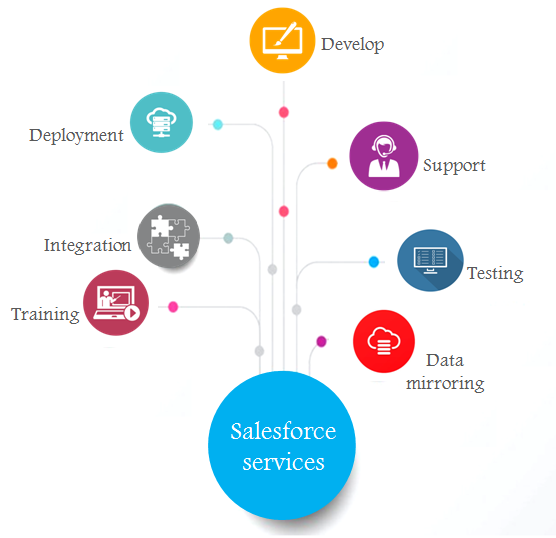 Salesforce

Customization Services

GlobITES Salesforce Development, Services and support professional expertise their unique combination of Apex and Visual force development skills along with experience across industries. As Salesforce professional GlobITES goal is to realize the full potential of Salesforce and how best to use its established features. With many years of professional experience developing custom features our onshore/offshore Salesforce consulting team have the expertise skills and experience to enhance standard Salesforce applications and deliver custom Enterprise solutions that are secure, best to market standard to meet all Enterprise requirements.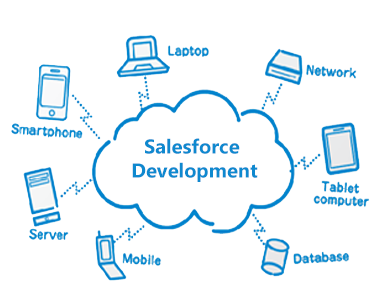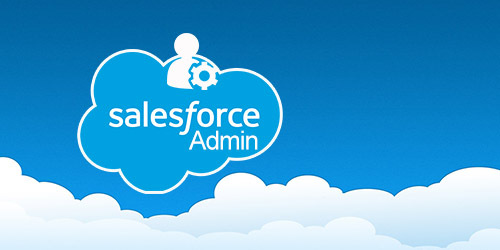 Salesforce

Integration

GlobITES Salesforce professionals can help enterprises to integrate their Salesforce solution to other cloud/on-premise applications by using both cloud APIs. Detailed Discovery Phase and assessment, one of GlobITES Salesforce Architects designs the customised integration and GlobITES professional team then implements.
Analysis, Design and development of cloud API based integrations.
Develops and deploys the integrations.
Validate Integration by Quality checks.
Provide support service by monitoring and managing the integrations implementations
Enhance and customise integrations as when required.