On-Cloud

Application Services

GlobITES provides a complete solution and support service to global business that supports organizations to design, development and deployment of enterprise applications by utilizing the cost effective solutions of the Cloud technology. GlobITES cloud application service deliver the on demand, fast, scalability, cost-effectiveness and responsiveness based on client's requirement and long term business visions.

GlobITES provide successful SaaS service using cloud platform and it include technology solutions on Microsoft Azure, Amazon Web Services, Salesforce customization services and Integration Services and more.

GlobITES provide Cloud Services that can be accessed and maintained cloud computing environment (private, hybrid cloud service). This support service can be easily deployed into an existing infrastructure and future enhancements can be implemented to support experts based on business requirements.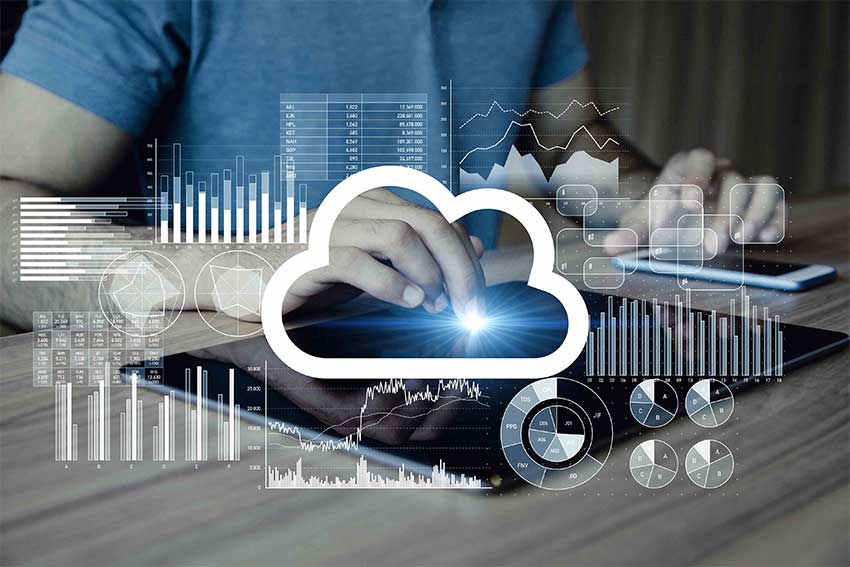 What

we can do

GlobITES provide Cloud Services to Enterprise which can be accessed and maintained cloud computing environment (private, hybrid cloud service).
Consulting

and Application Support

Cloud Consulting Services
GlobITES cloud technology experts carry out an in-depth analysis of business existing IT infrastructure and business needs and provide consulting on the cloud strategies, road-map, and selection of the right platform to meet their goals.

Cloud Application Support
GlobITES expertise in cloud application development service in the cloud and deploying cloud applications using based on standard tools and technologies, with other on-premise or cloud applications services.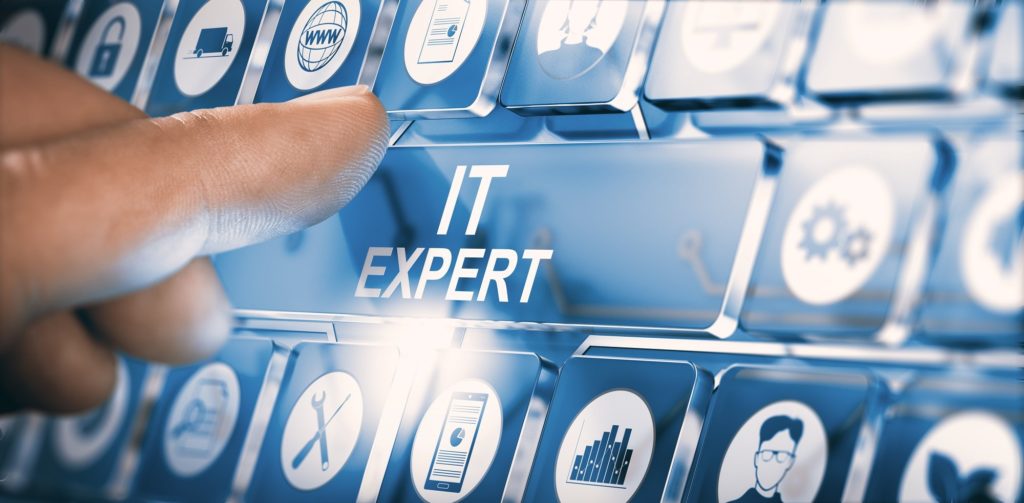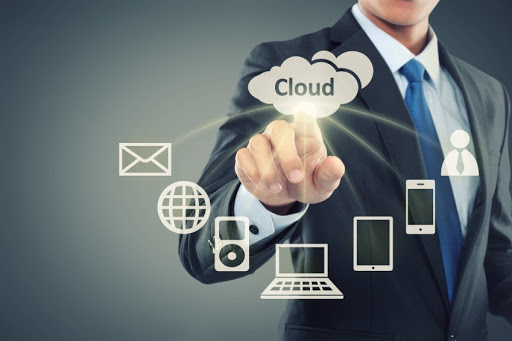 Integration

and Migration Services

On-Cloud Integration Services
GlobITES provide expertise service in integrating applications for scenarios like on-premise to cloud, cloud to on-premise, and cloud to cloud for organization integration.

On-Cloud Migration and Implementation Services
GlobITES provide cloud migration and implementation services to business that includes creation of private clouds, migration to public clouds, SaaS enablement, and implementation on PaaS/IaaS.
24/7

Cloud Application Support

GlobITES provide 24/7 Cloud support service to Enterprise Salesforce, AWS, and on cloud-Database applications.